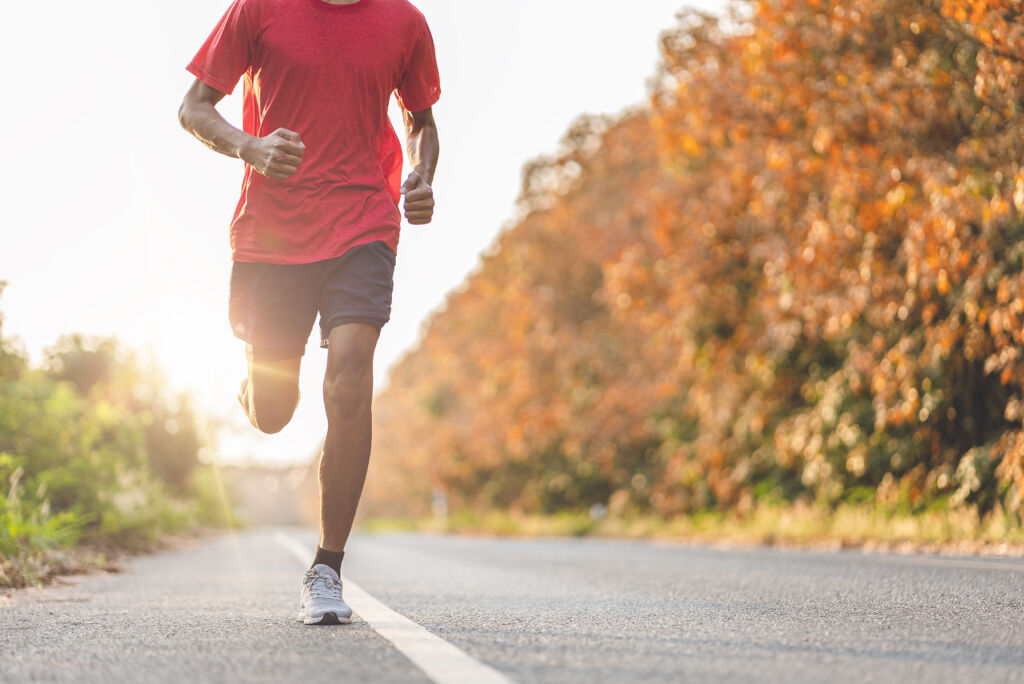 The Ankle and Foot Center of Central Florida is the solution to your foot and ankle problems. 
We provide a range of services from routine check-ups, diabetic foot examinations, wound-care services , deformity correction, pediatric to geriatric care, podiatric dermatology, trauma care and conservative treatments to surgical intervention.  If surgery is required, our goal is to perform surgical procedures to the ankle or foot and restore normal alignment and function as quickly as possible.
The Ankle and Foot Center of Central Florida's doctors use cutting edge technology to provide safe, minimally-invasive treatment and avoid surgery whenever possible. Our foremost concern is providing an excellent patient experience for you and your loved ones. 
Our personalized services include but are not limited to:
Monday
Tuesday
Wednesday
Thursday
Friday
Saturday
Sunday
8:00 am – 5:00 pm
8:00 am – 5:00 pm
8:00 am – 5:00 pm
8:00 am – 2:00 pm
8:00 am – 2:00 pm
Answering Service
Answering Service