We step above and beyond for patient care
NOTE:  Our answering service is available every day during non-business hours.
Call us or email to book an appointment.
You may also use our online form to contact us.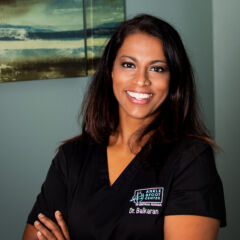 Dr. Joanne Balkaran, DPM, D.ABFAS, FACFAS, CWS
Diplomate, American Board of Foot and Ankle Surgery® | Board Certified in Foot Surgery and Reconstructive Rearfoot and Ankle Surgery | Certified Wound Specialist | Diplomate, Minimally Invasive Foot and Ankle Surgery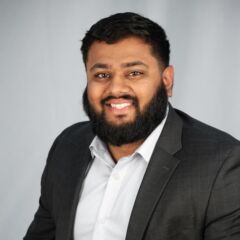 Dr. Rikesh A. Patel, DPM, AACFAS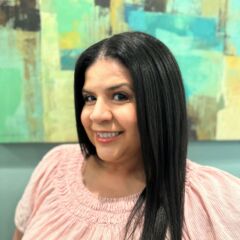 Dr. Blanca T. Diaz, DPM, DABPM
Diplomate, American Board of Podiatric Medicine
WE TREAT

ANYTHING BELOW THE KNEE
The Ankle and Foot Center of Central Florida is the solution to your foot and ankle problems. We provide a range of services from routine check ups and conservative treatments to trauma care and surgical intervention. We use cutting edge technology to provide safe, minimally-invasive treatment and avoid surgery whenever possible. Our foremost concern is providing an excellent patient experience for you and and your loved ones.