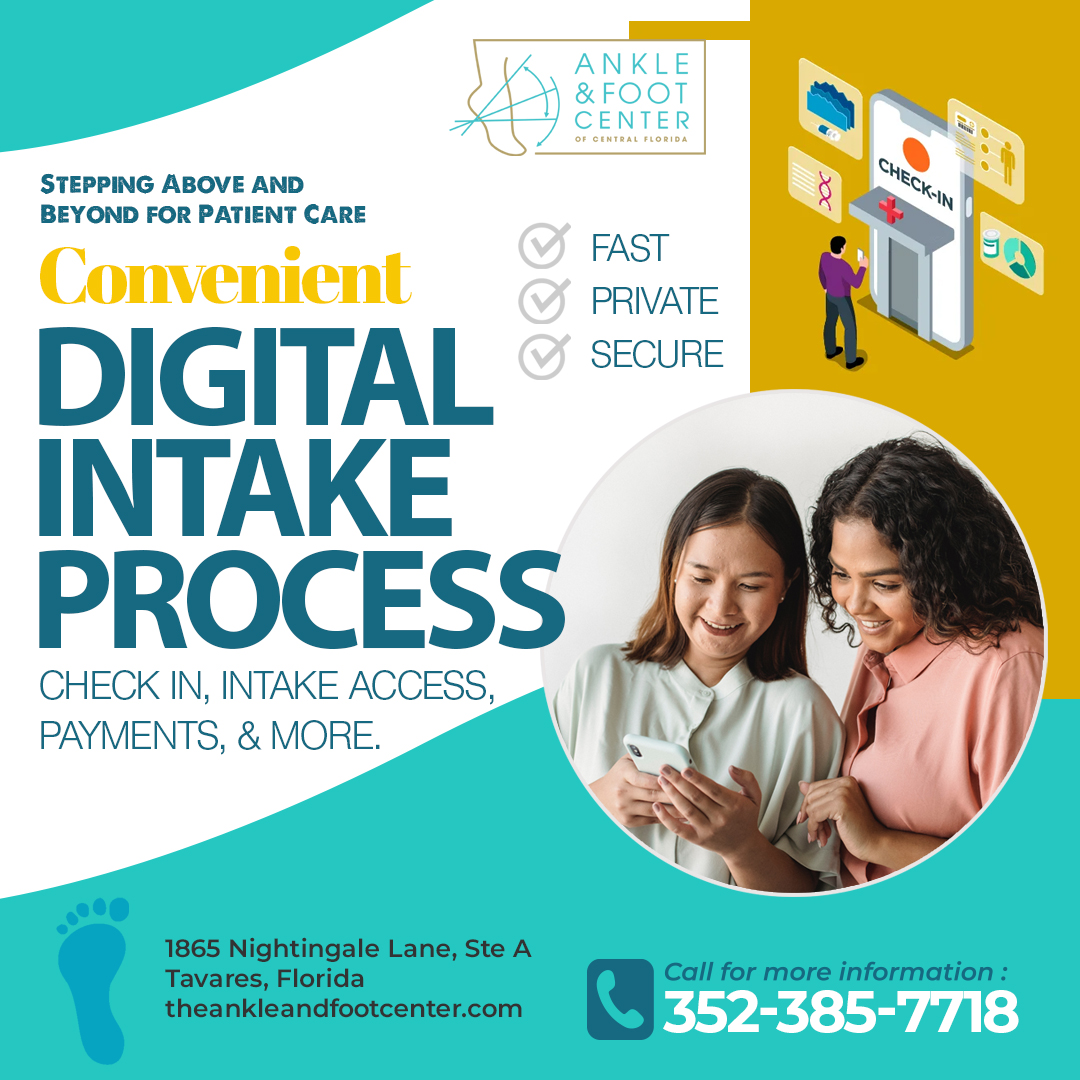 A Warm Welcome to Our New Patients!
We're thrilled to welcome all our new patients to our healthcare family, and we'd like to express our sincere gratitude for choosing us as your healthcare partner. Your trust means the world to us.
Streamlined Appointment Process: As part of our commitment to providing you with the best possible care, we've made your appointment process more convenient than ever. Once your appointment is scheduled, you'll receive essential registration information via text or email.
Efficiency at Your Fingertips: To ensure your visit is as seamless as possible, we kindly request that you complete and sign the necessary documents before your appointment. By doing so, you'll significantly reduce your check-in time and help us get you the care you need even faster.
Your well-being is our priority, and we're dedicated to making your healthcare journey as smooth and efficient as possible.
Thank you once again for choosing us. We look forward to being your dedicated healthcare partner.